Support your child's literacy journey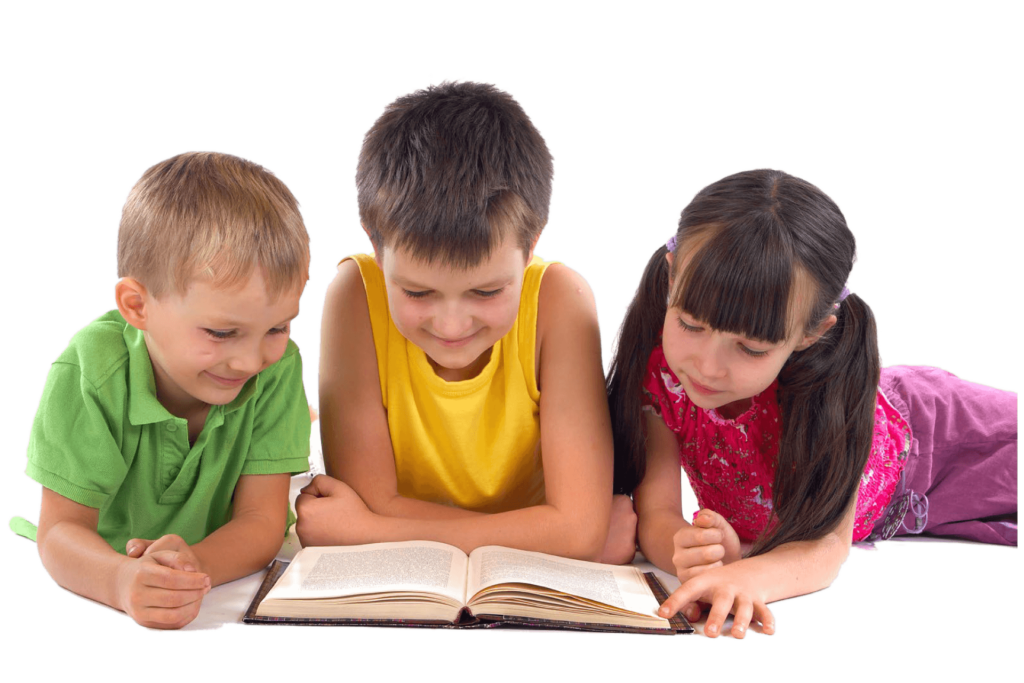 Designed for children in their second year of school (Year 1), and for older pupils still developing their reading skills, this set of 60 decodable readers designed for children follow an advanced phonic sequence and build on the InitiaLit Readers Levels 1-9. They feature simpler storylines and less complex text than InitiaLit Readers Levels 10-16 (Series 1).
This full set contains one copy of each title in Levels 10-16 (Series 2, The Wattle Series). We also offer individual bundles per level.
Kevin Wheldall, Robyn Wheldall and Jennifer Buckingham (editors)
MultiLit is dedicated to improving the literacy skills of all students. To do so, we have developed books and resources that are easy to use for parents, caregivers and teachers to support any child's literacy development journey.

Our programs are grounded in scientific evidence-based best practice. The research team that makes this possible is continually broadening their knowledge and has done so for over 25 years. Our research team, led by Emeritus Professor Kevin Wheldall AM, provides crucial insights to help us create and curate our high-quality literacy resources.

MultiLit (Making Up Lost Time in Literacy) Pty Ltd was spun out of Macquarie University in 2006 and is a leading provider of effective literacy instruction in Australasia.

All our resources take an explicit, systematic approach to teaching reading.