Support your child's literacy journey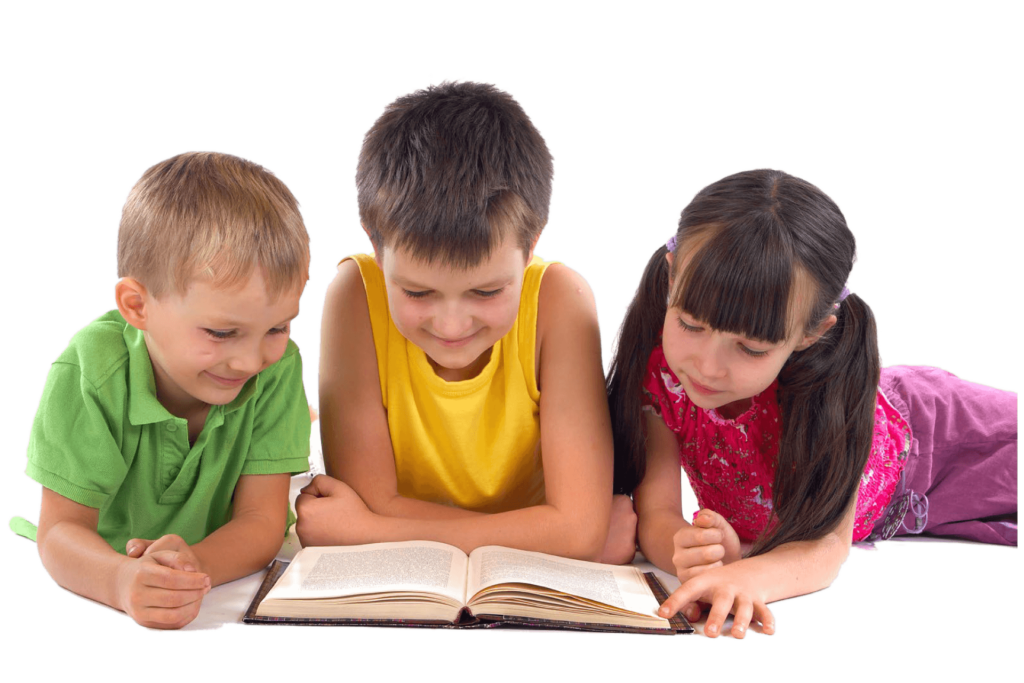 For ages 4+
This pack of books contains all 15 LanguageLift titles, published by Putto Press, an imprint of MultiLit Pty Ltd.
Intended to be read aloud and written to exemplify a range of typical narrative structures, the pack will be a valuable addition to your home reading library. Which book will be your child's favourite?
From relatable stories about young protagonists in familiar settings, to animal antics and make-believe worlds, these beautifully illustrated books will amuse and engage children, and are certain to bring reading pleasure to all young readers.
Kevin Wheldall, Nicola Bell
Kevin Wheldall, Robyn Wheldall, Frank Merrett
Kevin Wheldall, Nicola Bell
MultiLit is dedicated to improving the literacy skills of all students. To do so, we have developed books and resources that are easy to use for parents, caregivers and teachers to support any child's literacy development journey.

Our programs are grounded in scientific evidence-based best practice. The research team that makes this possible is continually broadening their knowledge and has done so for over 25 years. Our research team, led by Emeritus Professor Kevin Wheldall AM, provides crucial insights to help us create and curate our high-quality literacy resources.

MultiLit (Making Up Lost Time in Literacy) Pty Ltd was spun out of Macquarie University in 2006 and is a leading provider of effective literacy instruction in Australasia.

All our resources take an explicit, systematic approach to teaching reading.